Automation solutions for the Process Industry
We have been supplying the process industry with integrated automation solutions for more than 32 years, from the raw material stage through to the finished product, from the control level to the process and operational control level to the corporate management level.
We are familiar with the technologies, including those from 30 years ago, and specific requirements of the various industries. Our project teams understand our customers' processes and can translate them into automation solutions. Through our own system development, we can integrate industry-specific requirements directly into our process control system.
As our customer, you benefit from the advantages of a medium-sized company, such as personal customer support, a flexible approach and fast decision-making.
---
Building Materials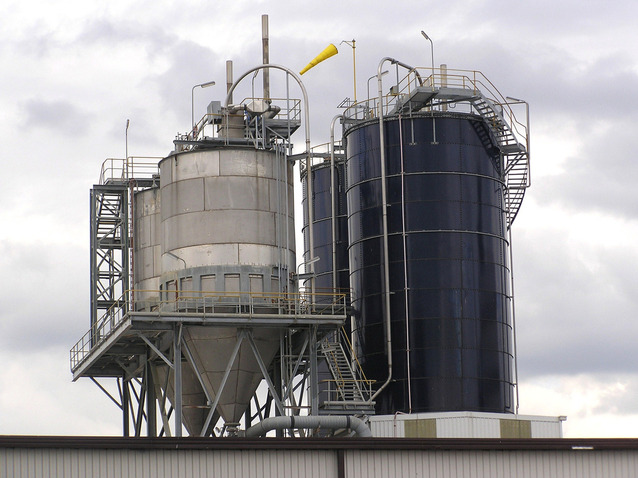 Our "soft ware" - also works satisfactorily in demanding use:
Cement
Ready-mix concrete
Screed
Render
Sealants and insulators
Glass / stone wool
Chemical industry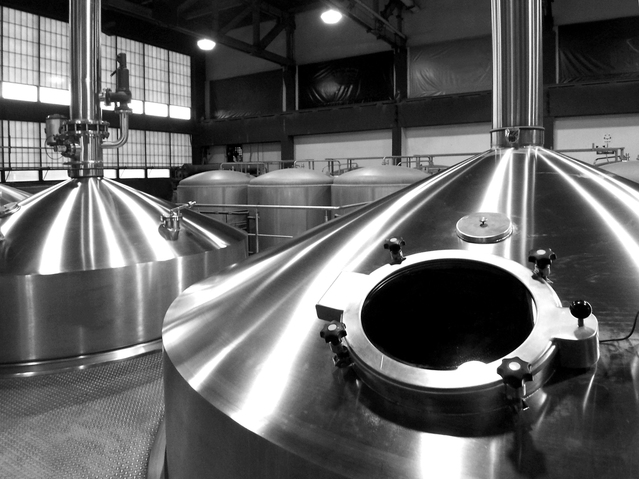 A steady connection with experience for many years:
Plexiglas
Colors and lacquers
Adhesive / plastics
liquid / powdery
Cosmetics
Fertilizers
Food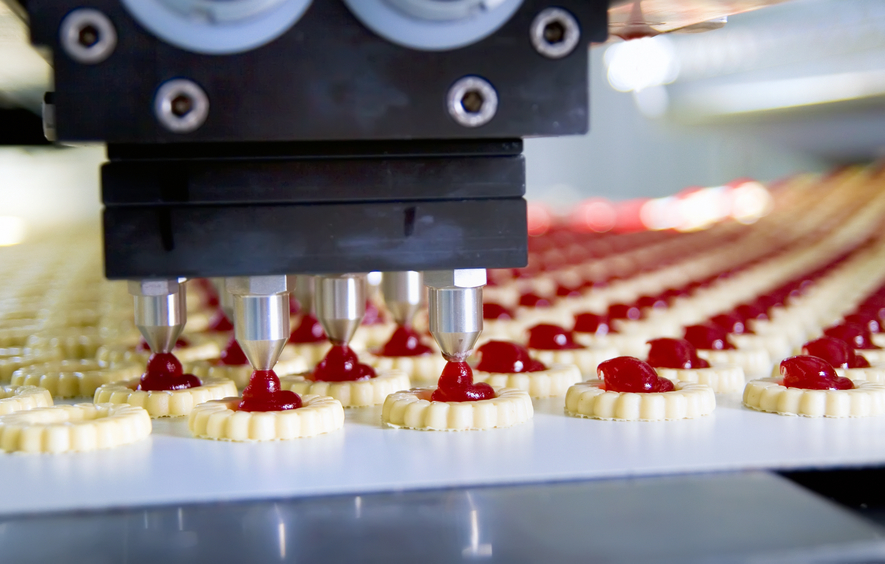 This software is our daily bread:
Bread shops
Beverage manufacturers
Nutrition (muesli, jam, soups...)
Coffee and tea
Sugar
Transport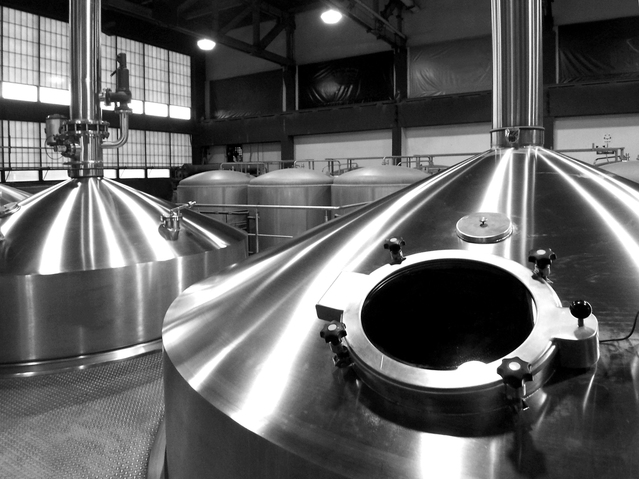 Das packen wir:
Vehicle scale controls
Truck loading and acceptance
Ship loading and acceptance
Automatic announcing systems with touch-screen, transponders etc
Agribusiness
Here we get into the act successfully:
Feeding stuff
Mineral food